Community Care Fund
We launched our Community Care fund as part of our efforts to provide medical assistance to people facing economic difficulties in Punta de Mita Community and its surroundings.
Through this fund we prioritize helping people who have suffered a Medical Emergency and who cannot afford to pay a private hospital bill.
Furthermore, patients in need of any surgical procedure can ask for assistance and the Board will review each case along with Punta Mita Hospital Medical Board. To be eligible for financial assistance, the patient must fulfill the requirements described here.
As well, every 3 months we launch medical assistance programs called "Brigades" where different health services are provided to the community at a very low cost from the best doctors in the Bay.
It is important to mention that we try to create a different conscience within the community and that they are not given free support, but rather we ask them to commit to making a contribution of a minimum percentage of their bill for healthcare services received in Punta Mita Hospital.
Investments Under Consideration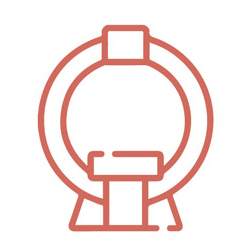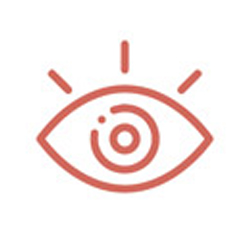 In addition to the medical equipment Punta Mita Hospital has acquired for its day-to-day operations, Punta Mita Hospital Foundation has contributed to the purchase of medical equipment. In the past 4 years that contribuition has totaled 1,200,000USD. These purchases enhance or maintain the services that are offered through the hospital or improve the quality of life of residents in Punta Mita.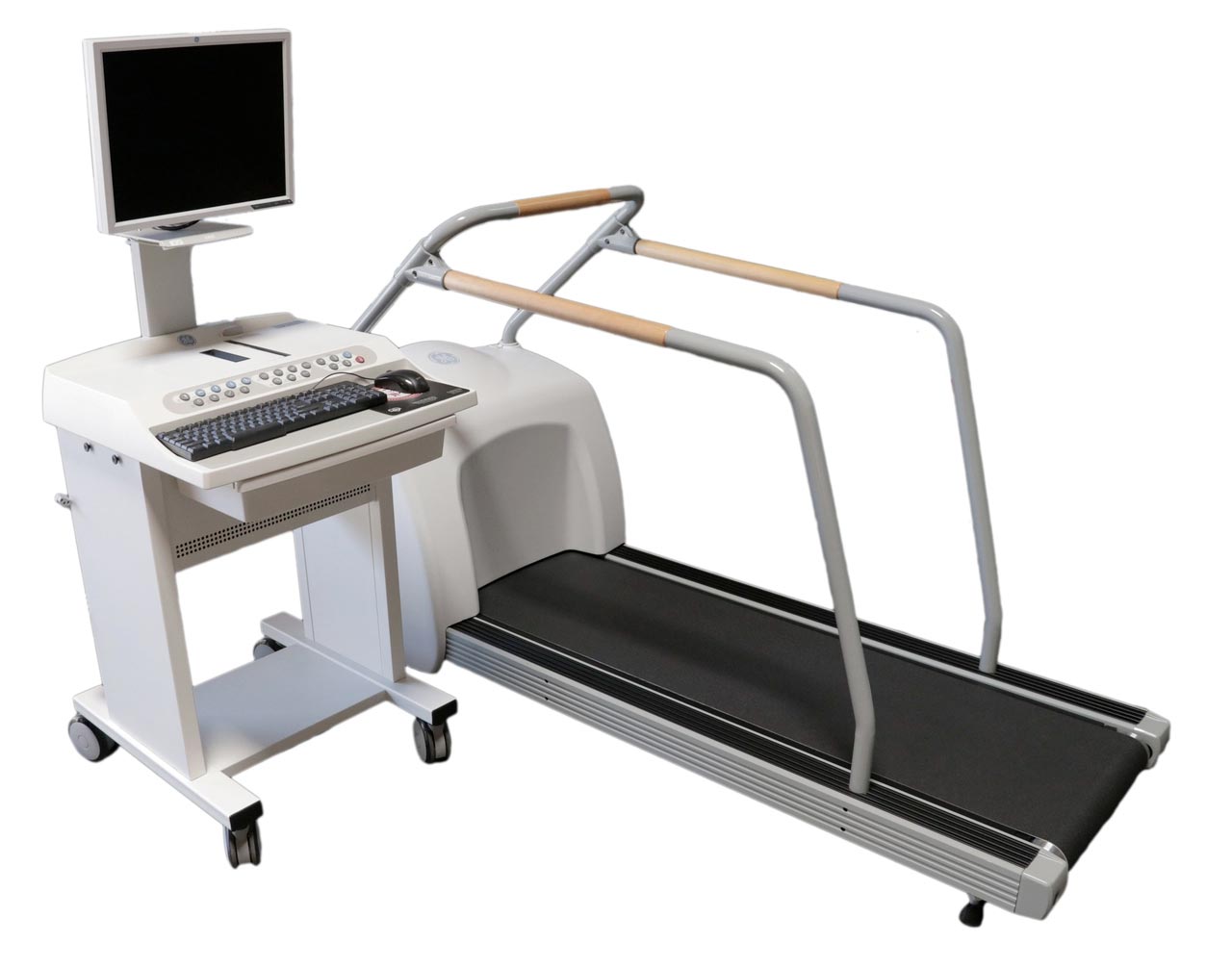 GE CASE V 6.7 Performance Stress Test System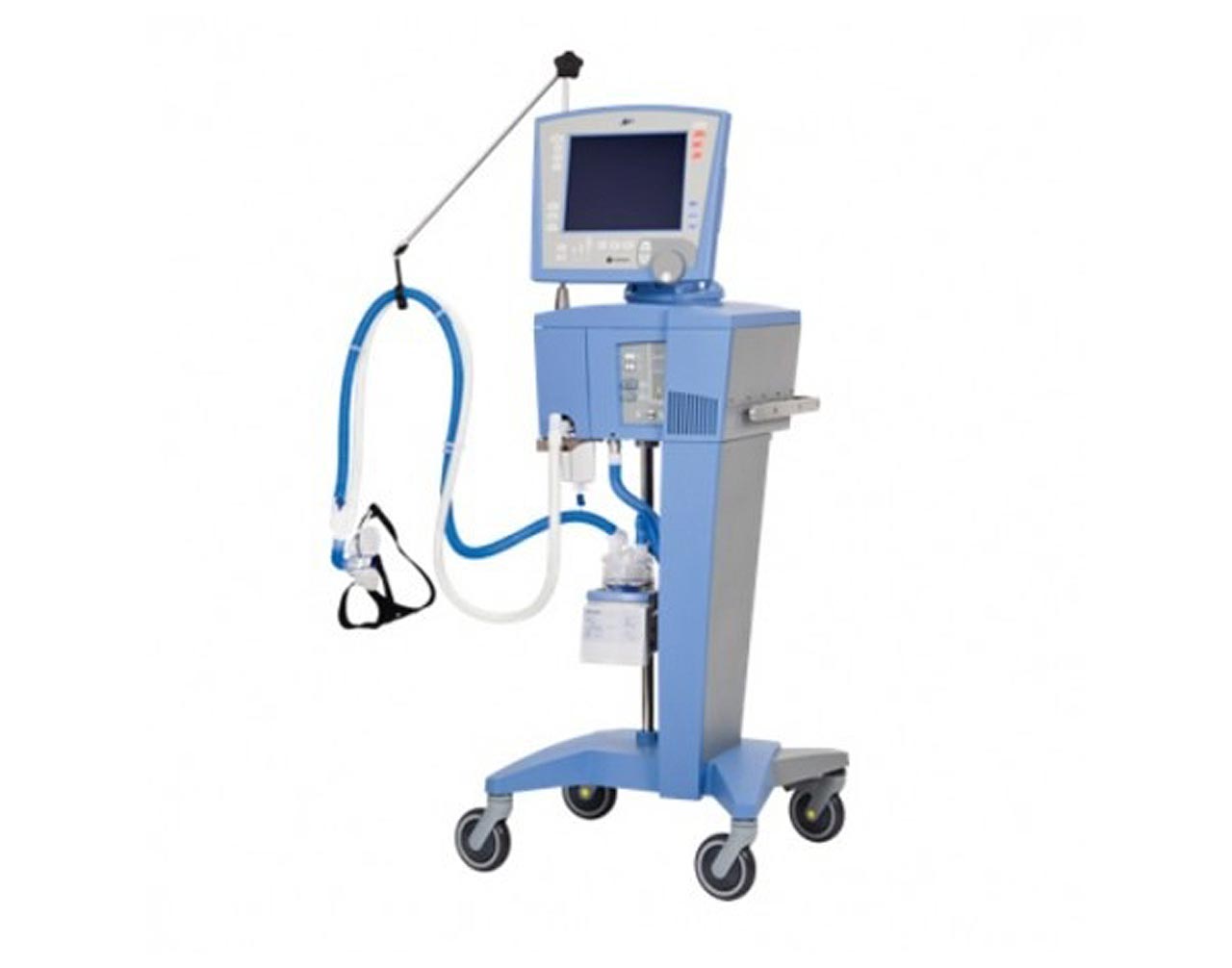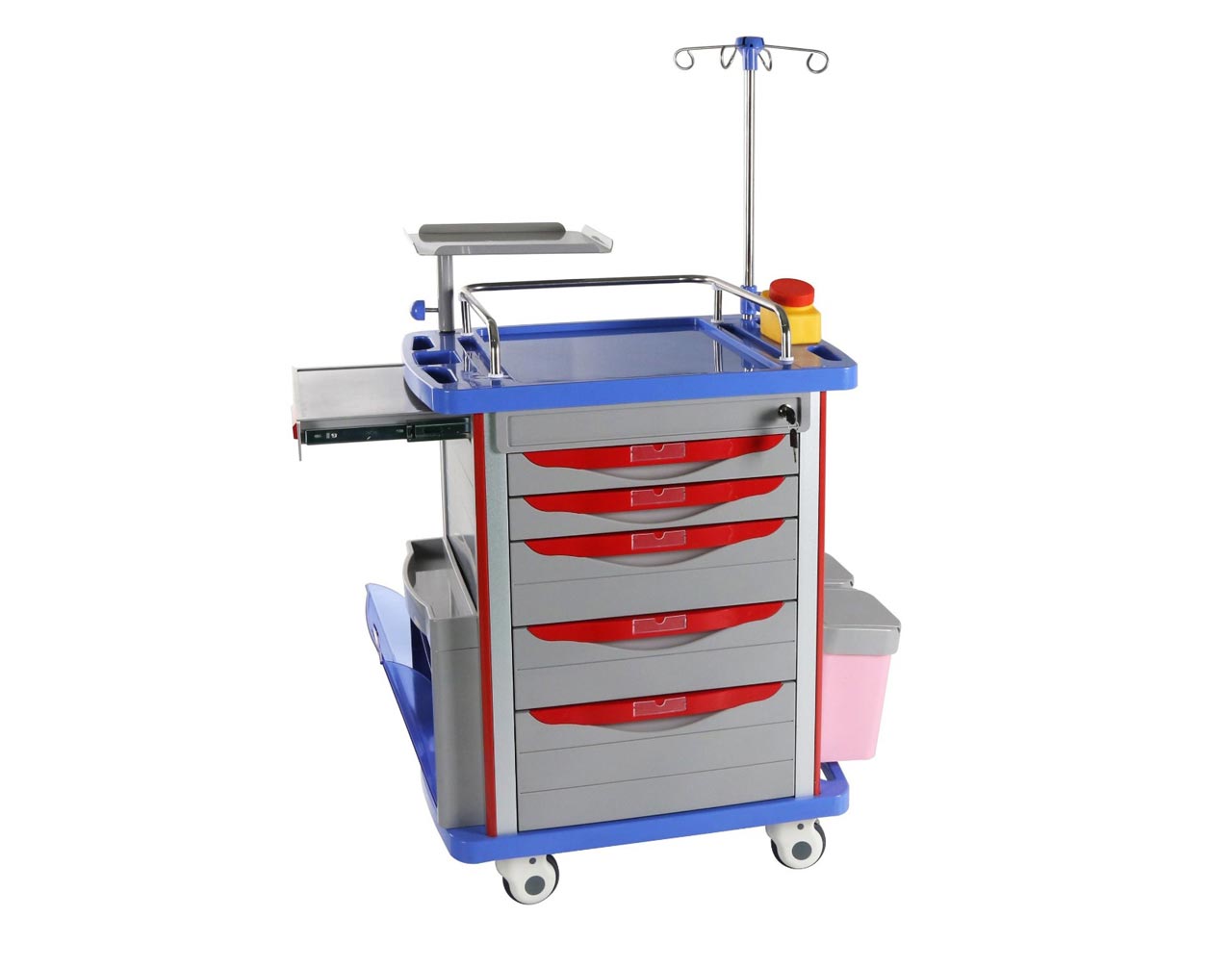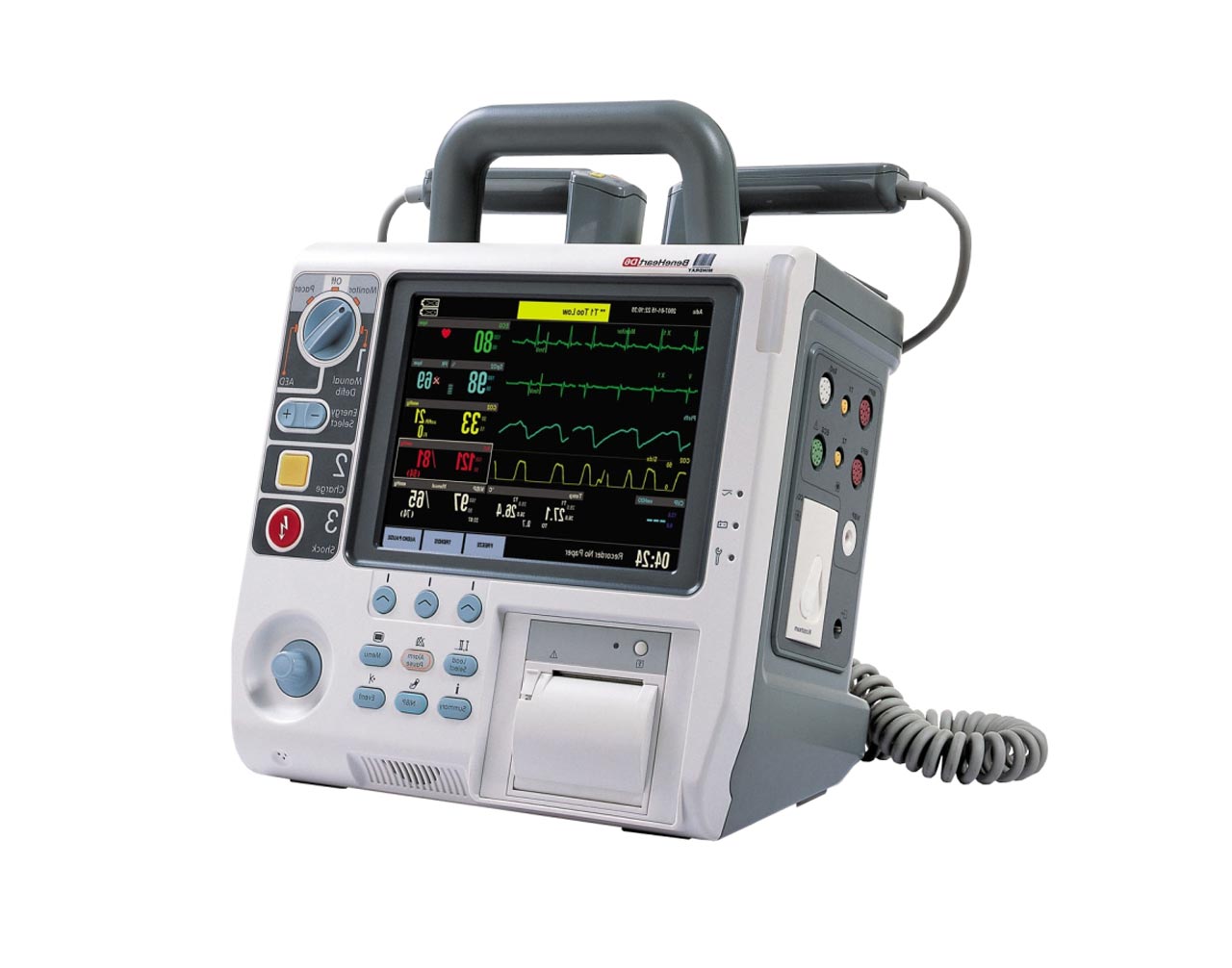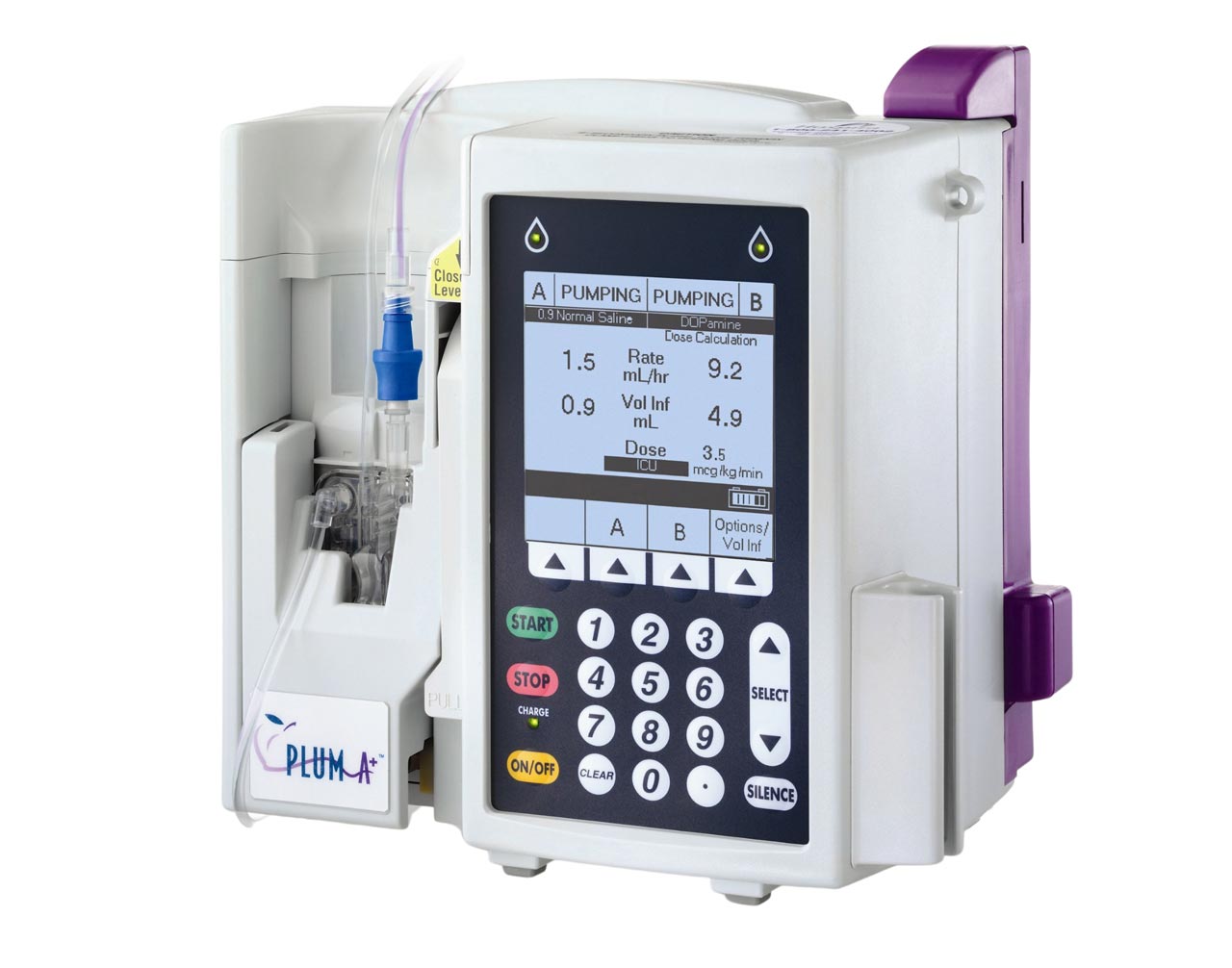 Intuis Interventional X-Ray System (C-ARM)
GE Venue 50 Ultrasound System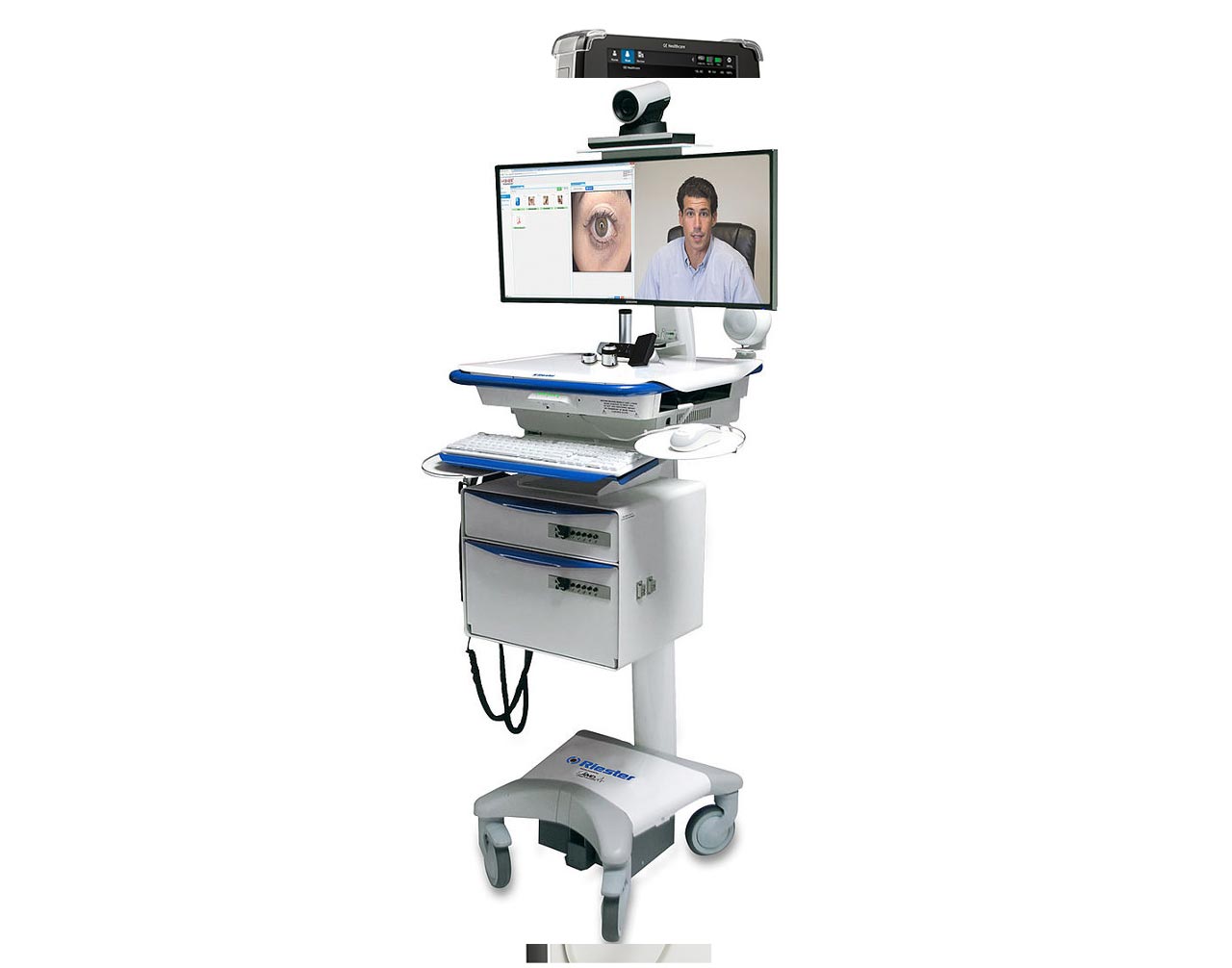 Primary care telemedicine cart with core devices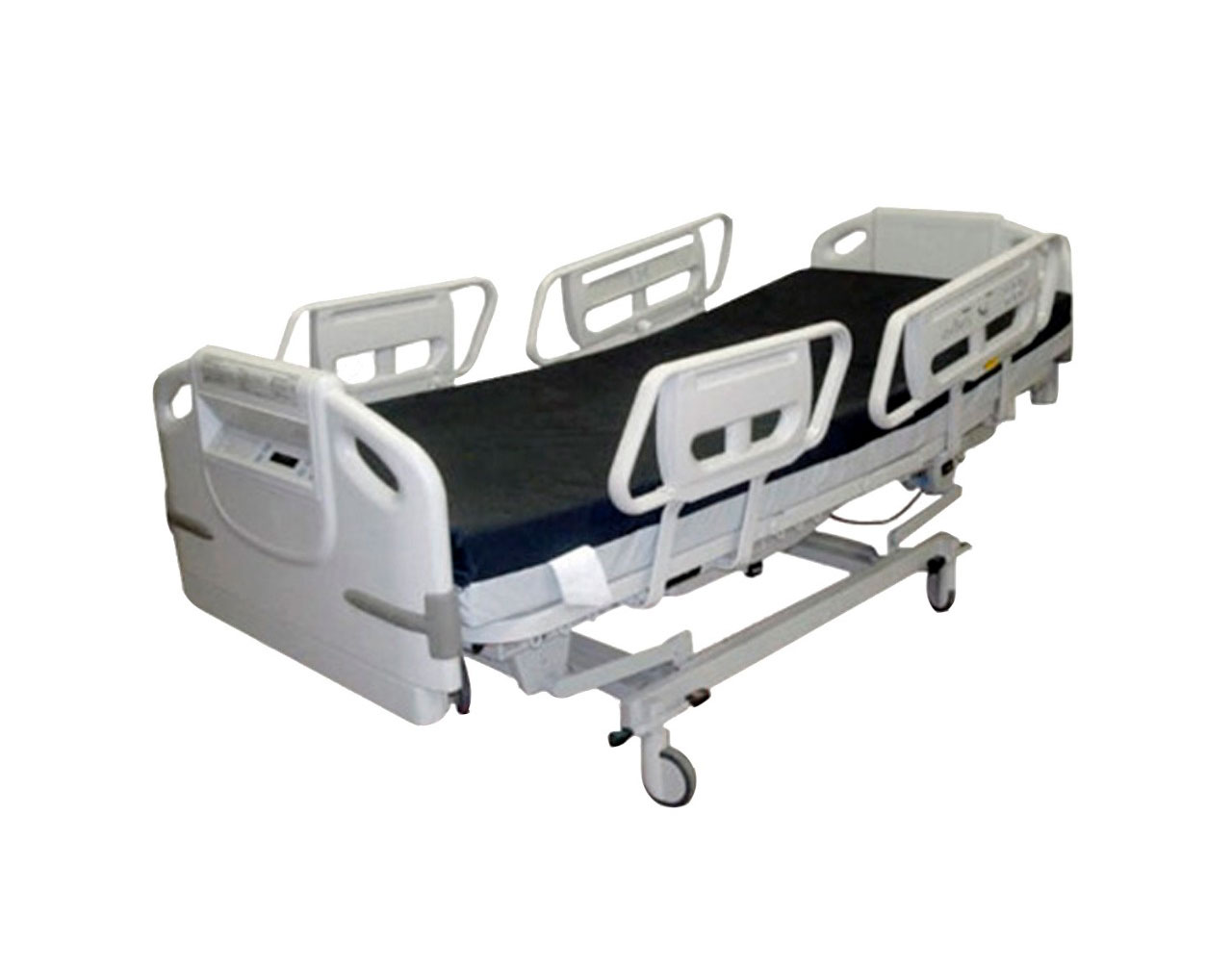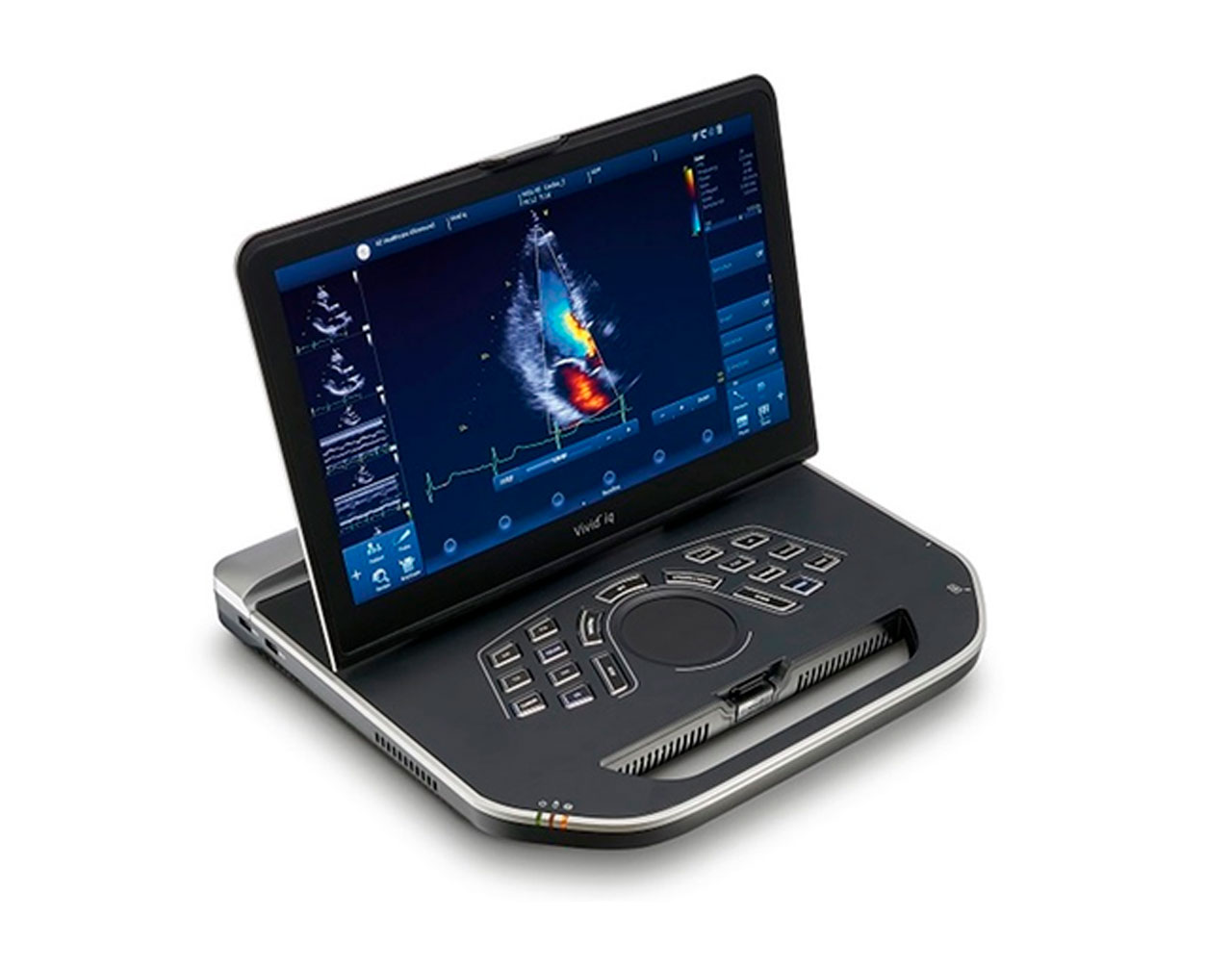 GE Vivid IQ Ultrasound Machine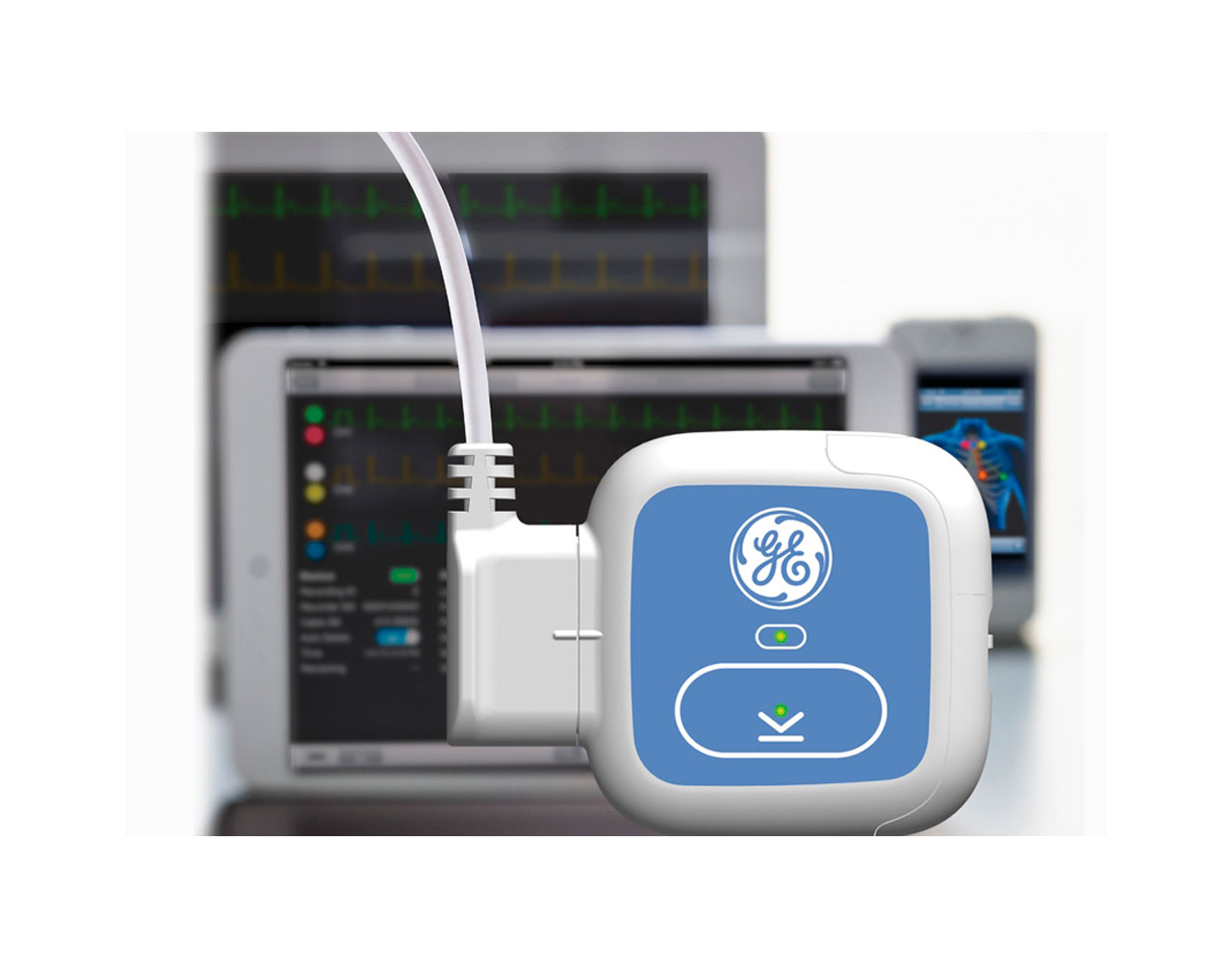 GE Cardioday V2.5 Holter Analysis System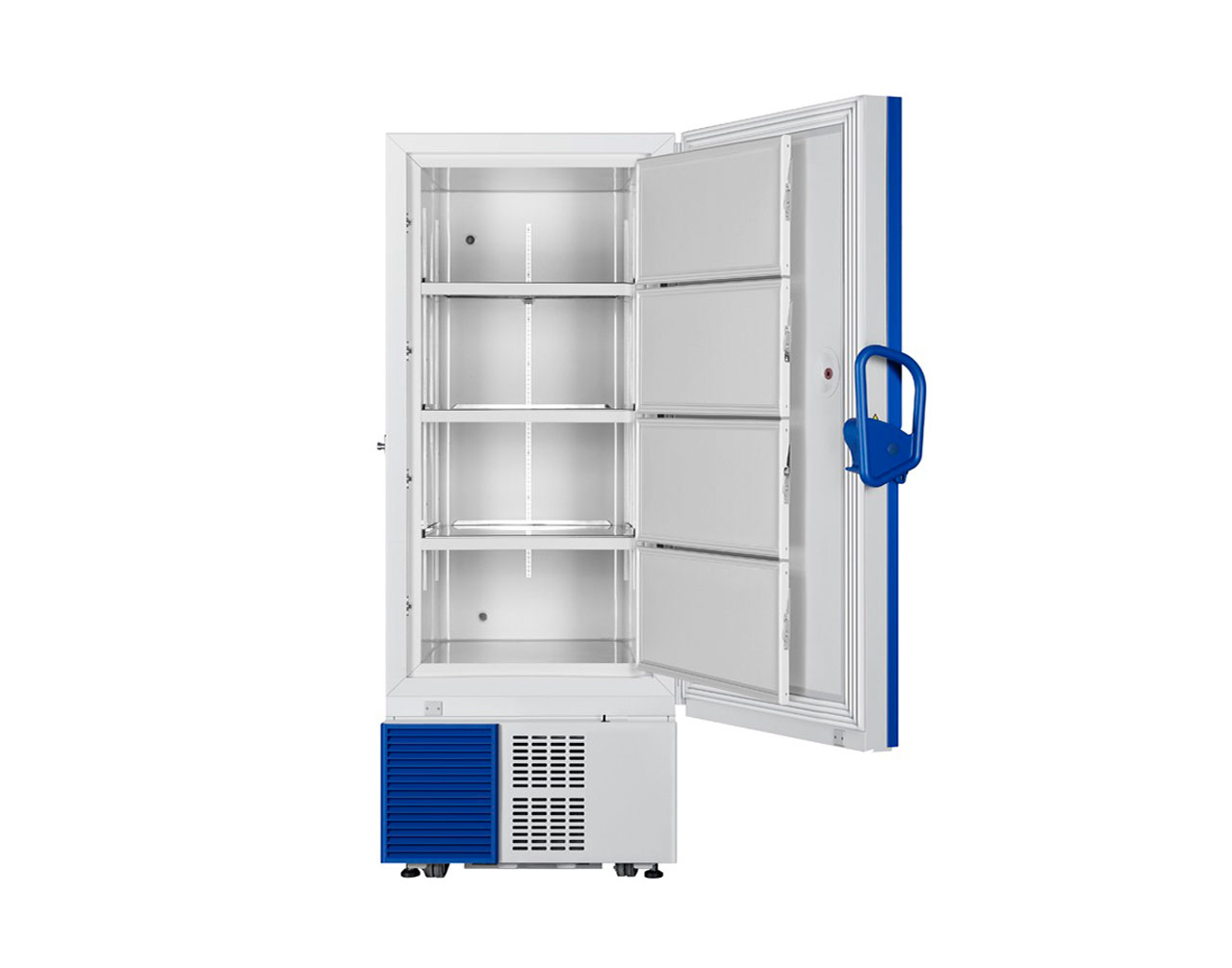 Siemens somaton SOMATON DEFINITIION AS64 (CT-Scan)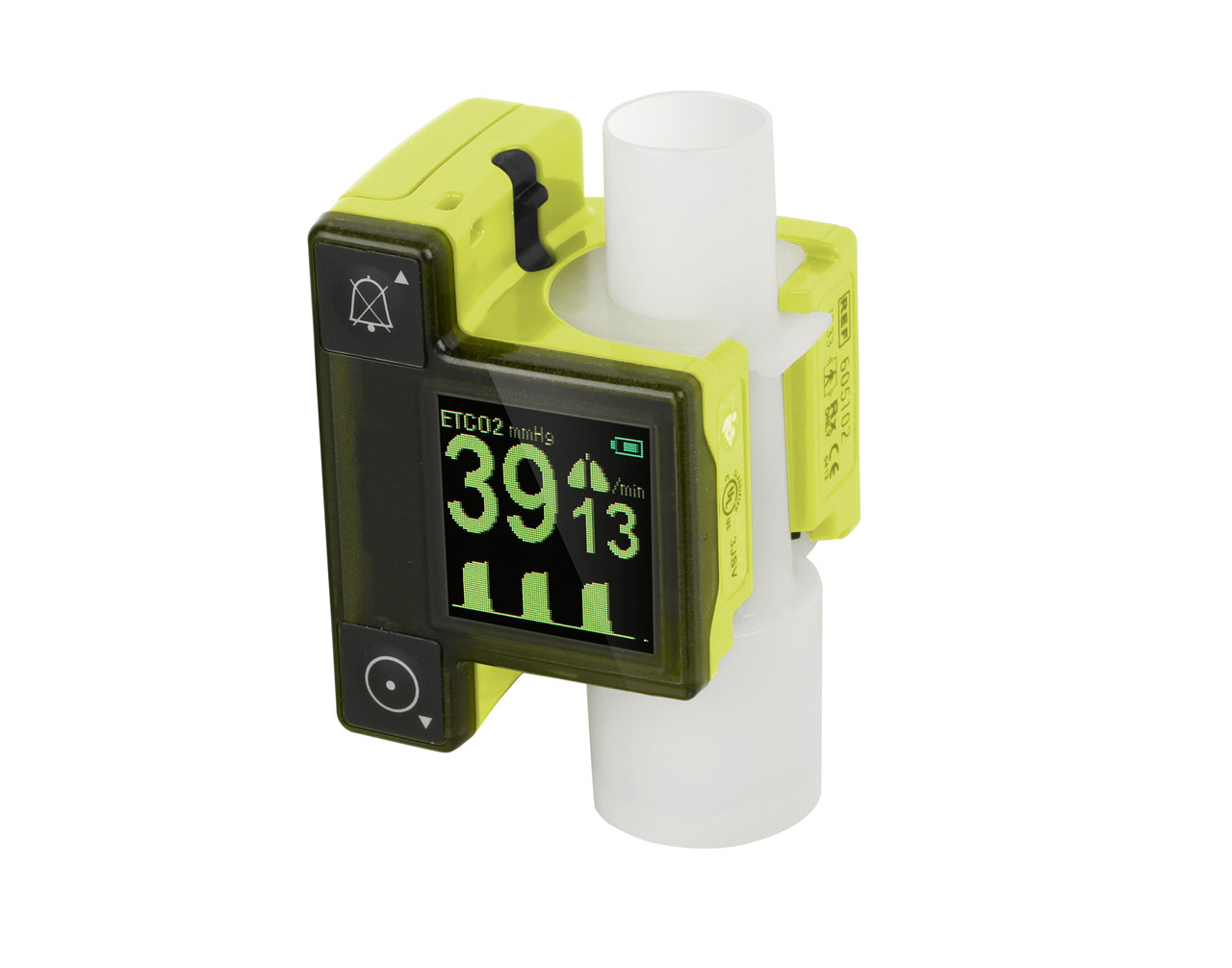 Success Stories
The success stories below are a testament to PMHF's commitment to providing support for medical services for people in need. Here are their stories.
Emir Abel Guerrero Ibarra had been waiting for his surgery in two different hospitals, and he was about to be transferred to Tepic to await for his surgery to be done. Thanks to Punta Mita Hospital and PM Hospital Foundation he received his surgery same day he was admitted
Martha Cervantes came for Nebulization due to a Bronchi disease. "Far from being scared to receive first class medical attention, you get to feel very good. Everyone is treated with the same quality attention. Thanks to Punta Mita Hospital and PM Hospital Foundation".
Marinthia Guerrero suffered in a Kitchen Fire accident, thanks to the attention of PMH Doctors and support of PM Hospital Foundation, she received emergency assistance within 5 minutes after the incident.
Scorpion venom can have a potent cardiotoxic effect though rare but life-threatening. Jesus Angel, was stung in his arm by scorpion while he was sleeping. He ran into the Emergency room , to receive medical attention and he was thankful to know about PM Hospital Foundation support.
To know that your father can barely breathe and having the uncertainty on where to take him for medical attention is the worst sensation someone can experience. Landeta's family is so grateful with Punta Mita Hospital and Punta Mita Hospital Foundation for having received medical and financial support so that his father could be saved.
Rubén Corona broke his leg while working in the mountains. Despite being hurt, he had to walk almost one mile to get himself home while his wife was looking for help. Fortunately, someone told them about Punta Mita Hospital and PM Hospital Foundation, so they decided to come to the hospital and ask for support. That same day , Rubén was having surgery with one of our best Orthos.
Bronze memberships
Bronze memberships are available to individuals who meet the eligibility requirements.
Punta Mita Hospital Foundation provides financial support for Medical assistance in Punta Mita Hospital for people living in our regions including Punta de Mita, Corral del Risco, Higuera Blanca.
If you are interested in applying for a Bronze membership, stop by the Front Desk or call our Concierge and request a confidential application. You will be required to submit the following documents:
– ID
– Proof of Income
– Proof of address
Donor Recognition Membership
Our  Commitment to the community is very important as well as our donors. We recognize our donors through different healthcare membership levels. We are profoundly grateful for your support. We also wish to thank those donors who have chosen to remain anonymous.