About Us
The Punta Mita Hospital Foundation is a non-profit association which was formed by a group of people with a genuine desire to support the community by contributing to the  Punta Mita Hospital through healthcare programs with the intent of having the best healthcare services and equipment in the area.
Before 2017 the Punta de Mita area did not have emergency medical services available to people who live, work, and visit the area. In case of an accident the nearest hospital was 40 minutes away.
It was in June of 2017 that the Punta Mita Hospital opened its doors with the objective of providing world-class healthcare to the community of Punta Mita — both within the gates of Punta Mita and beyond.
In early 2018 after two separate health incidents in Punta Mita, a group of concerned residents leaded by Mr. Stan Grad, felt that a foundation to support Punta Mita Hospital was required to take it from urgent/emergent care to a trauma equipped Hospital.
Our first fundraiser was a success and with Dr. Najmabadi´s guidance we were able to buy Cardio equipment, a 64 slide Ct Scan – the best in the bay – and ancillary medical equipment.
Throughout this time our donations have been used strictly for healthcare related activities.
In 2021 the Punta Mita Hospital Foundation and Punta Mita Hospital itself, entered into an agreement with UC San Diego Health to provide Telemedicine services.
Punta Mita Hospital Foundation seeks to seed new initiatives, identify and expand existing healthcare programs, support appropriate clinical and medical research, promote medical education to positively impact its targeted communities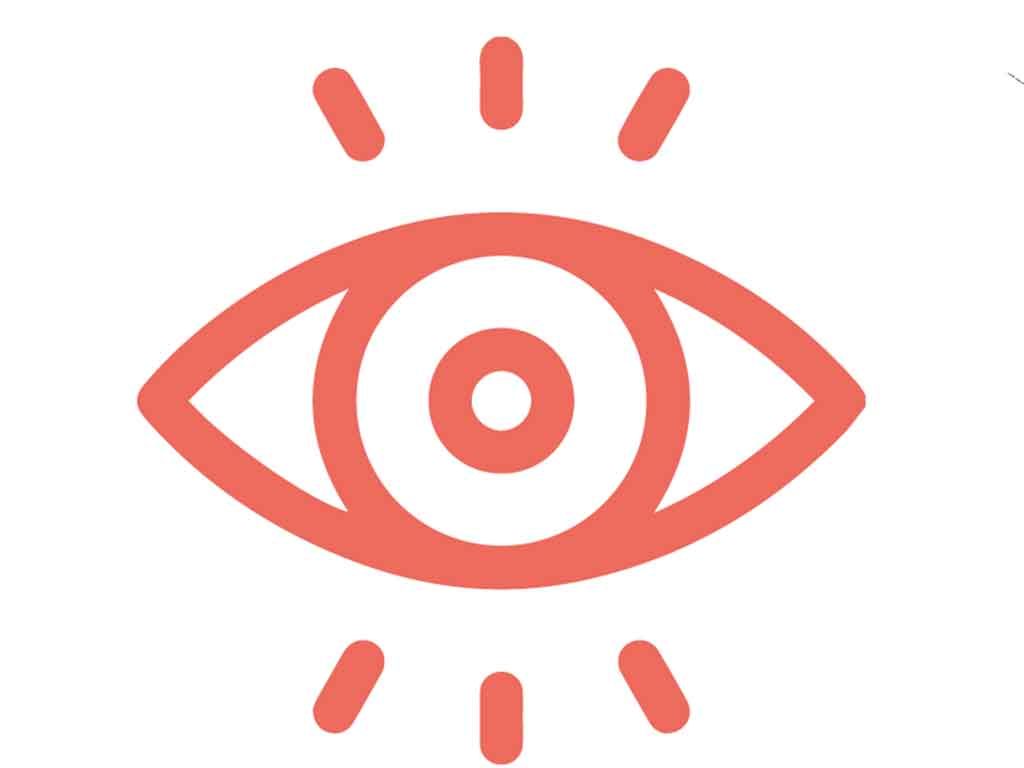 Our Vision
A healthy life for Punta de Mita Community.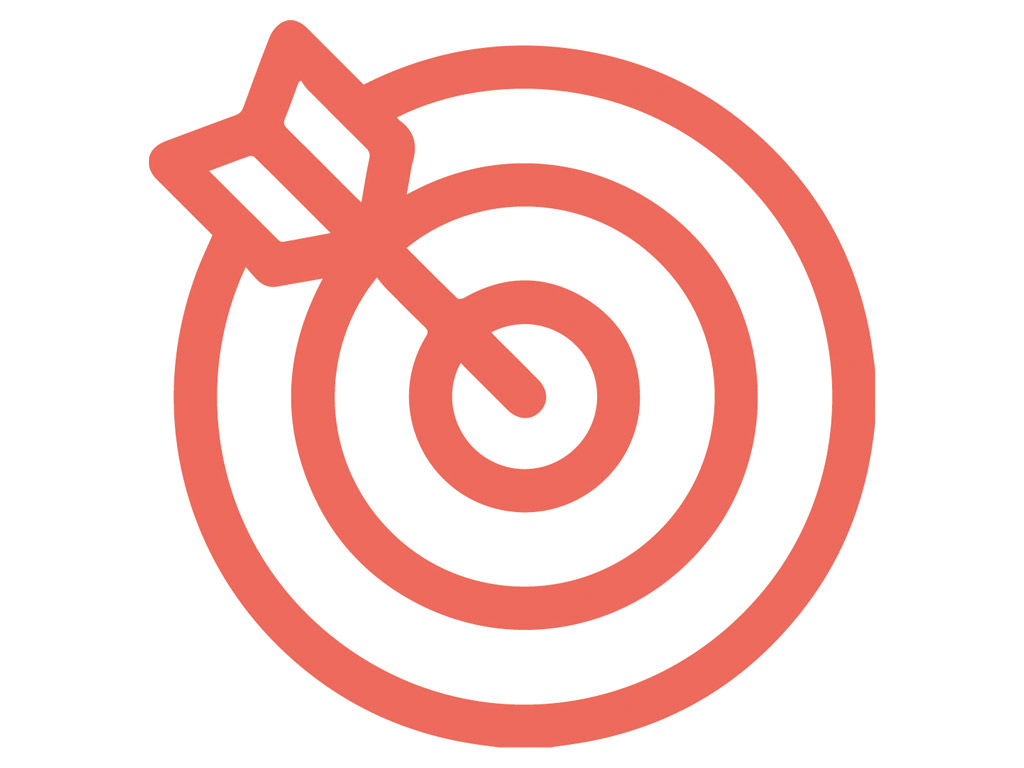 Our Mission
To create partnerships and programs that improve the health and quality of life, regardless of their income, age, race, ethnicity, immigration or health status.
To support the continued improvement of health through Punta Mita Hospital for the people in this region. We connect people and resources to provide access to the best healthcare.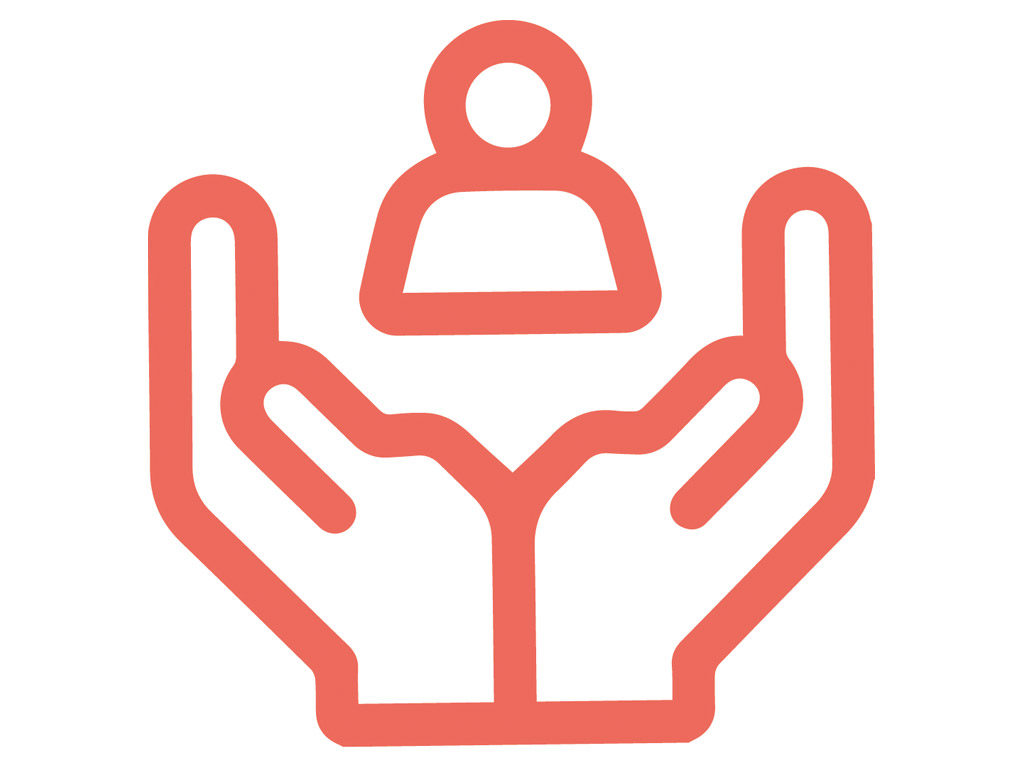 Core Values
Our values stand for these commitments:
To the Donor
We are good stewards of all donations to make a positive impact on the lives of others.
To the Community
We support Punta Mita Hospital in providing excellence in health care for the communities served not only today, but well into the future.

Who we are
Punta Mita Hospital Foundation is fortunate to have a committed, dynamic Board of Directors. Each board member contributes a unique perspective, but all are united in their commitment to improving health.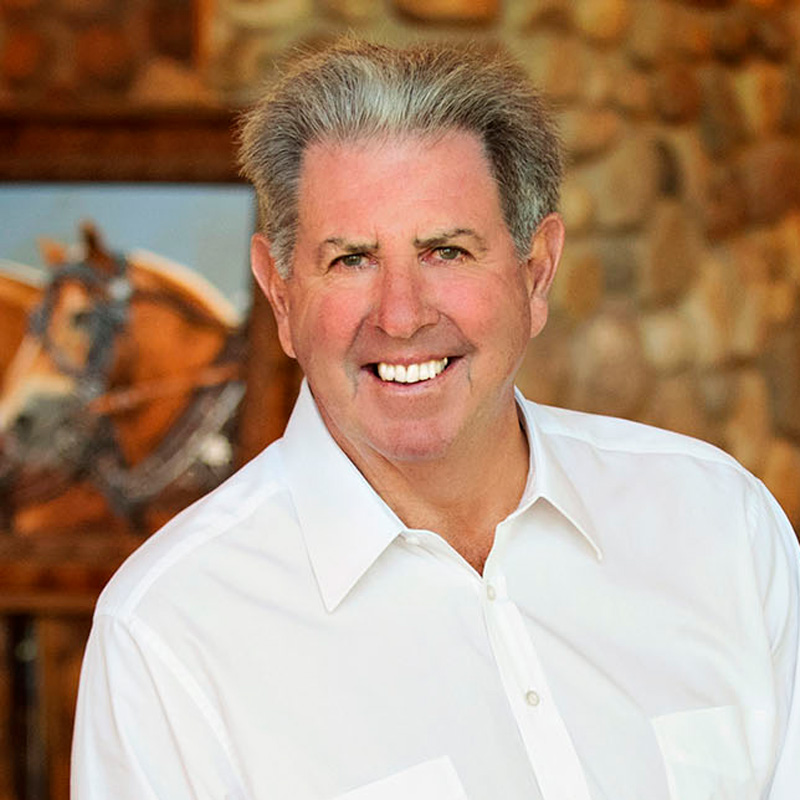 Stan G. P. Grad
Chairman
Stan Grad exemplifies the spirit and values of entrepreneurship, leadership and philanthropy. His energy, passion and commitment to improve health for all continue to make a positive difference.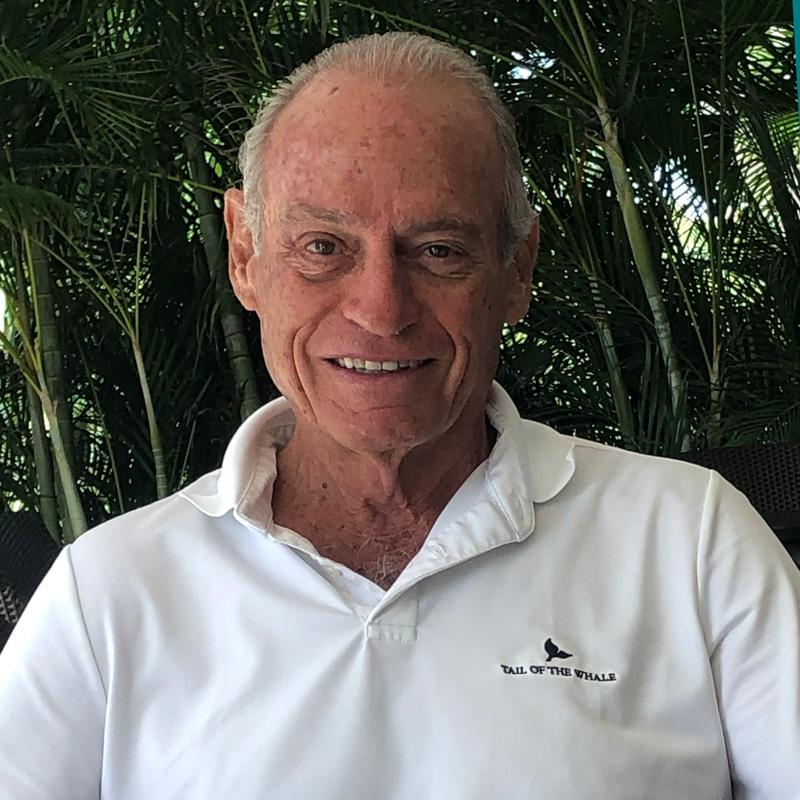 Roberto Santa Cruz
Treasurer
Roberto has been CEO for multiple corporations and has been involved in the healthcare industry for over 15 years. Resident of Hacienda de Mita since 2006. Roberto joined Punta Mita Hospital Foundation because of its alignment with his skills and interests and with the aim of contributing to the growth and impact of health in the community.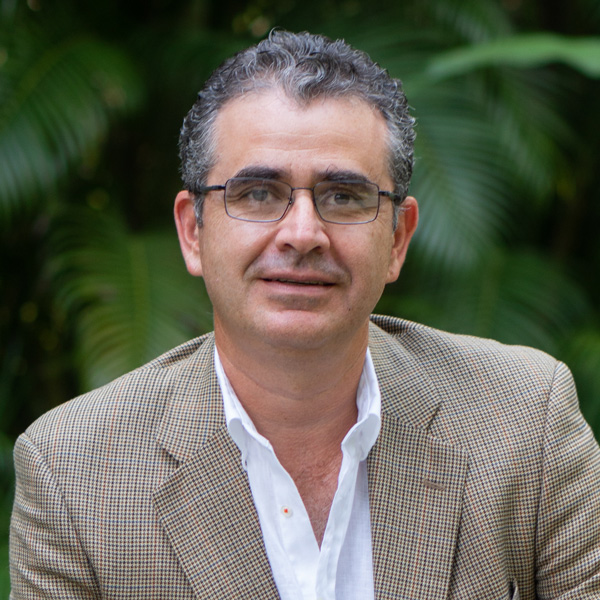 Alfredo Bonnin Erales
Board member
Alfredo is the Managing Director of Punta Mita and has worked for Dine, the development company, for more than 27 years. He has been crucial to our Foundation, he is the link between Punta Mita residents and Punta de Mita Community. His experience and career had been key to the International success of Punta Mita project.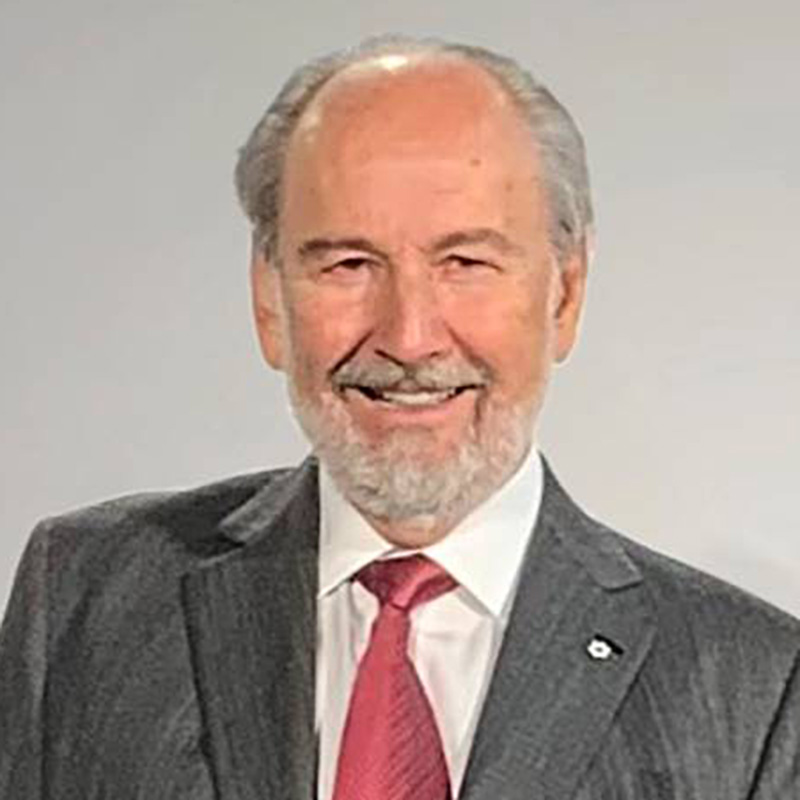 James C. Temerty
Board Member
Founder and formerly CEO and Chairman of a multibillion dollar global company, and major investor and philanthropist in the field of Healthcare research and Cancer.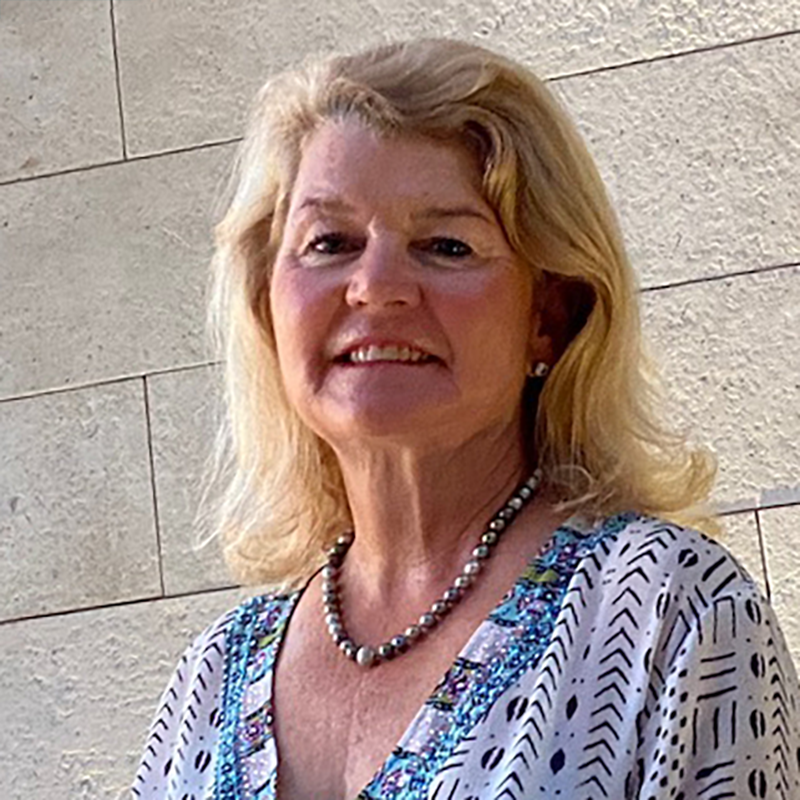 Margaret Isberg
Board Member
Margaret Isberg is a high profile and active Punta Mita resident who brings a wealth of business and non-profit experience to the PEACE Board. Retiring in 2009 as a senior partner of a large global investment company, she and husband have been seasonal residents in the Bahia de Banderas area for over 20 years. Margaret joined the Punta Mita Hospital Foundation Board in 2019, serves as a Director of PEACE Punta de Mita and is a member of the Punta Mita Amigas.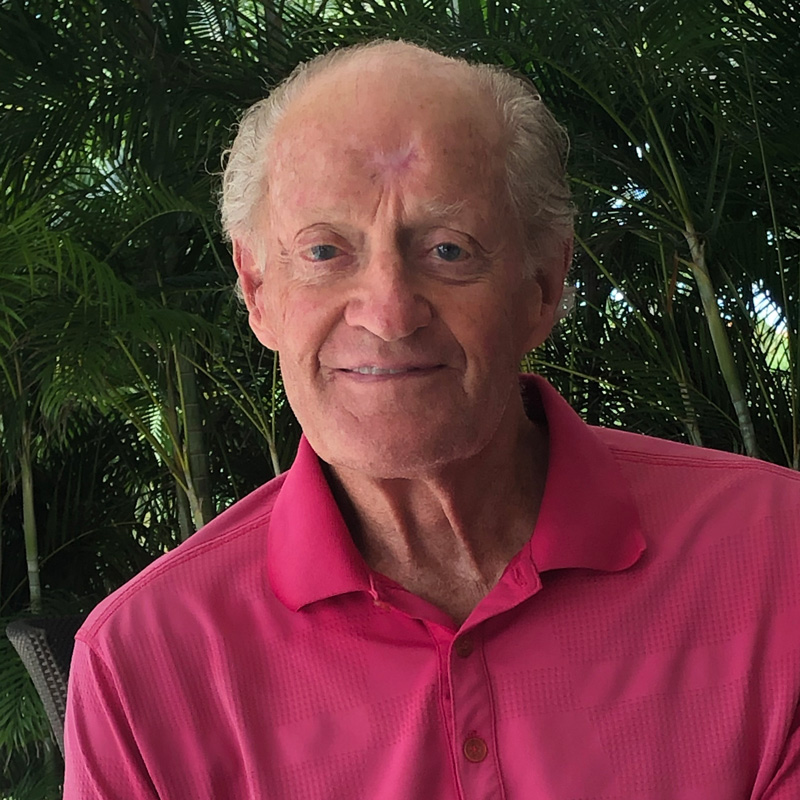 Kurt Hauser
Board Member
Professional Economist and devoted writer. Former president of the Hoover Institution at Stanford University. Mr. Hauser has served on the boards of multiple charitable causes and is Founder , President and Director of his own Foundation headquartered in Wilmington, DE. His input in the economic area brings deep commitment to strengthening The Punta Mita Hospital Foundation.