About Us
The Punta Mita Hospital Foundation is a non-profit association which was formed by a group of people with a genuine desire to support the community by contributing to the  Punta Mita Hospital through healthcare programs with the intent of having the best healthcare services and equipment in the area.
Before 2017 the Punta de Mita area did not have emergency medical services available to people who live, work, and visit the area. In case of an accident the nearest hospital was 40 minutes away.
It was in June of 2017 that the Punta Mita Hospital opened its doors with the objective of providing world-class healthcare to the community of Punta Mita — both within the gates of Punta Mita and beyond.
In early 2018 after two separate health incidents in Punta Mita, a group of concerned residents leaded by Mr. Stan Grad, felt that a foundation to support Punta Mita Hospital was required to take it from urgent/emergent care to a trauma equipped Hospital.
Our first fundraiser was a success and with Dr. Najmabadi´s guidance we were able to buy Cardio equipment, a 64 slide Ct Scan – the best in the bay – and ancillary medical equipment.
Throughout this time our donations have been used strictly for healthcare related activities.
In 2021 the Punta Mita Hospital Foundation and Punta Mita Hospital itself, entered into an agreement with UC San Diego Health to provide Telemedicine services.
Punta Mita Hospital Foundation seeks to seed new initiatives, identify and expand existing healthcare programs, support appropriate clinical and medical research, promote medical education to positively impact its targeted communities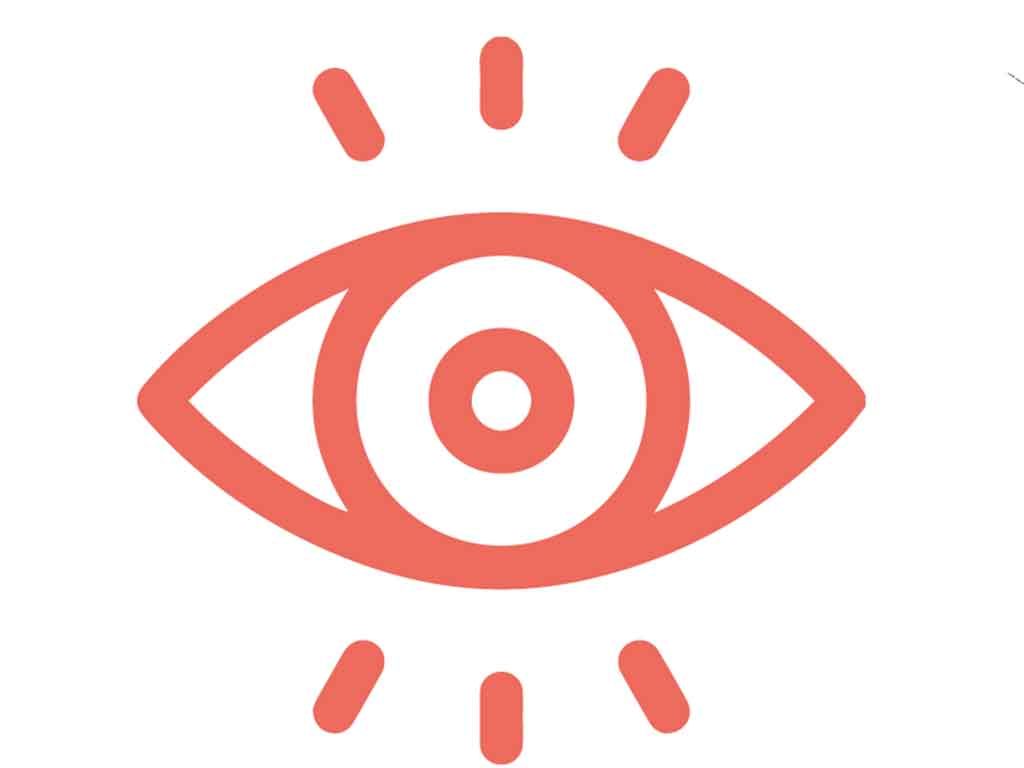 Our Vision
Ensure that Punta de Mita and surrounding communities have access
to state-of-the-art medical care, with a commitment to improving the
health and well-being of our patients and their families.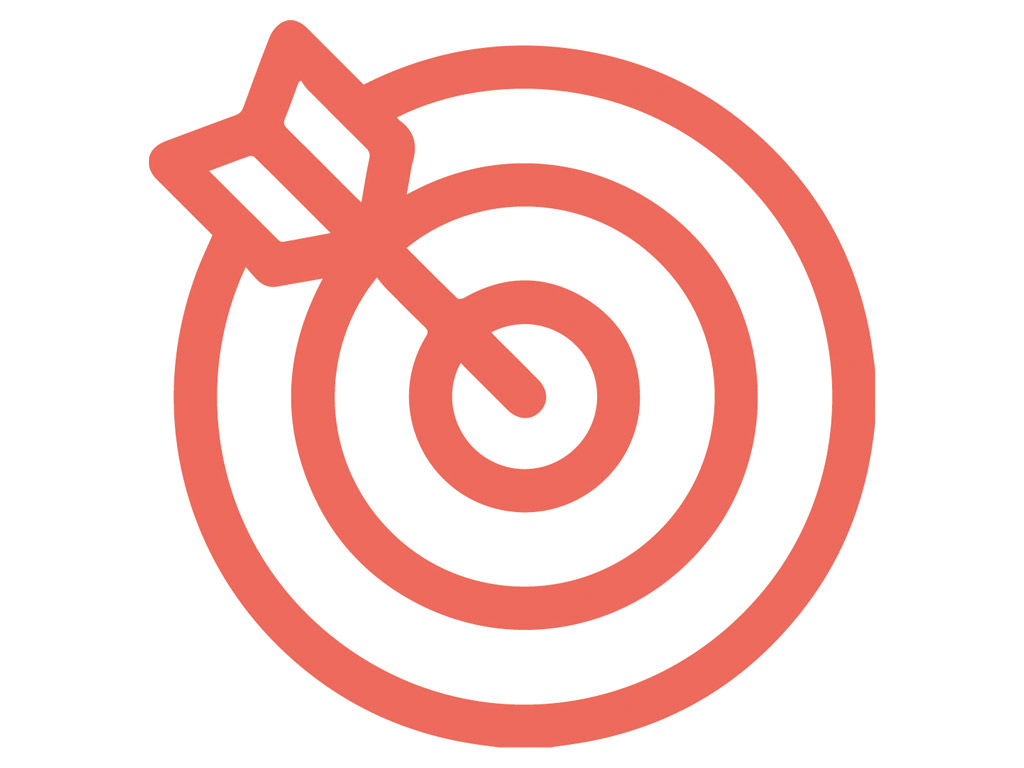 Our Mission
Apply our energy and funding towards improvement of health care to
the entire community in a compassionate and equitable manner.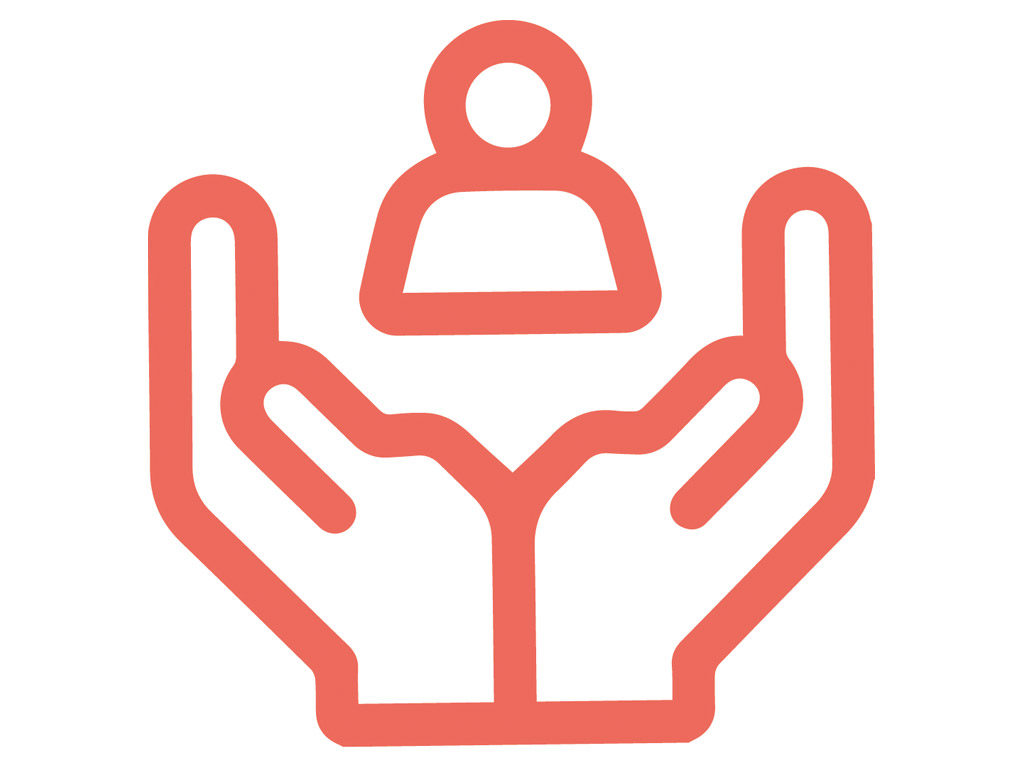 Core Values
Our values stand for these commitments:
To the Donor
We are good stewards of all donations to make a positive impact on the lives of others.
To the Community
We support Punta Mita Hospital in providing excellence in health care for the communities served not only today, but well into the future.

Who we are
Punta Mita Hospital Foundation is fortunate to have a committed, dynamic Board of Directors. Each board member contributes a unique perspective, but all are united in their commitment to improving health.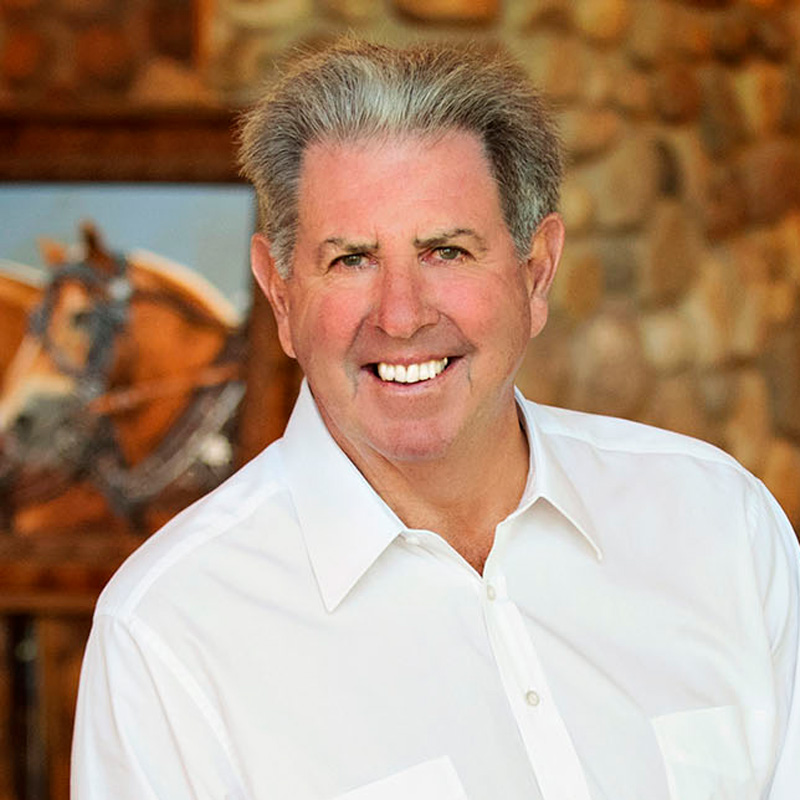 Stan G. P. Grad
Founder / Calgary
Stan Grad's commitment to entrepreneurship, leadership, and philanthropy embodies the spirit and values he exemplified.
As Founder of the PMH Board, his tireless energy and passion for improving healthcare for all Will forever be remembered.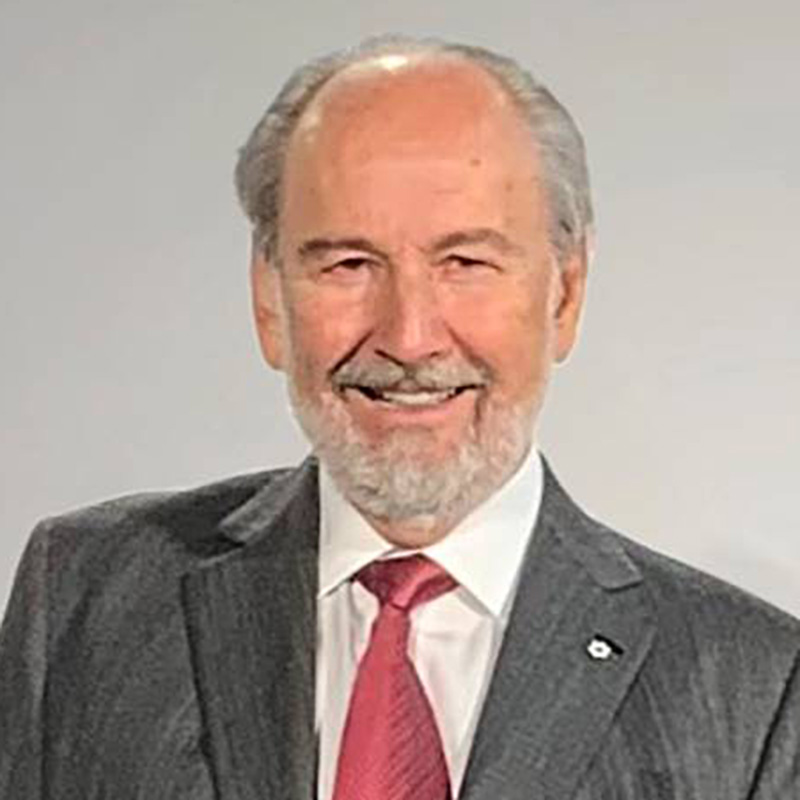 James C. Temerty
Co-Chairman / Toronto
Jim is the Founder and former CEO and Chairman of a multibillion-dollar global company. He's a major investor and philanthropist in healthcare research, with a particular focus on cancer.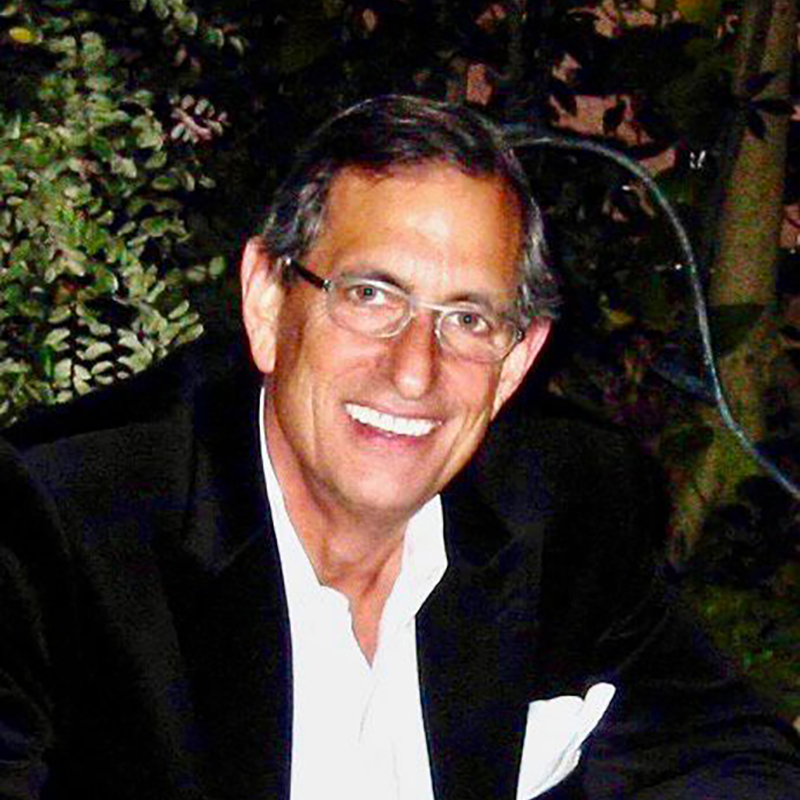 Richard Chess Zien
Co-Chairman / Los Angeles
Rich began his advertising career in Toronto but spent the majority of his working life in the US Co-Owner, President & CEO of a successful firm. As a Founding Member of PMHF, he strives to ensure Punta Mita has state-of-the-art lifesaving medical capabilities.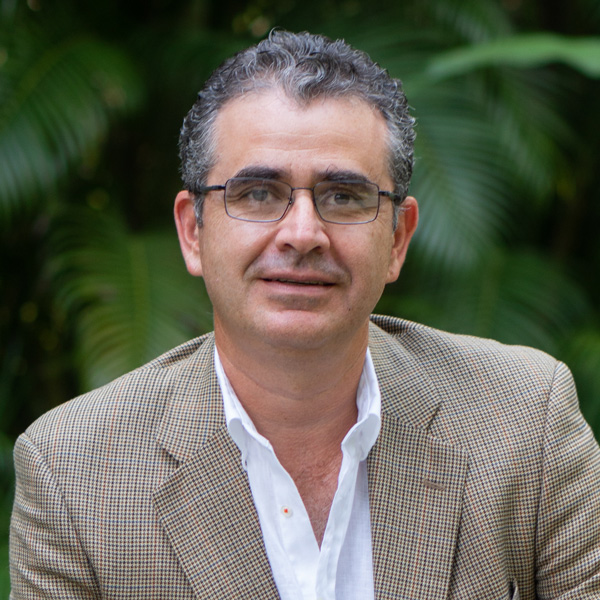 Alfredo Bonnin Erales
Board Member
Alfredo is Managing Director of Punta Mita ard has dedicated over 27 years to Dine, frie development oompany.
He plays a vital role as a liaison between Punta Mita residents and the Punta de Mita Communiy, contributing significantly to the project's intemational.
Jane Grad
Board Member / Calgary
With a profound dedication to upholding her husband's legacy and the values he held dear, Jane brings a wealth of experience and commitment to the Foundation. Her extensive background in philanthropy through her work with STARS (Shock Trauma Air Rescue Society) as well as her role as a founding member of the Punta Mita Angels underscores her ability to create meaningful change. Jane loves this community, and is determined to honor the Foundation that her husband Stan held near and dear to his heart.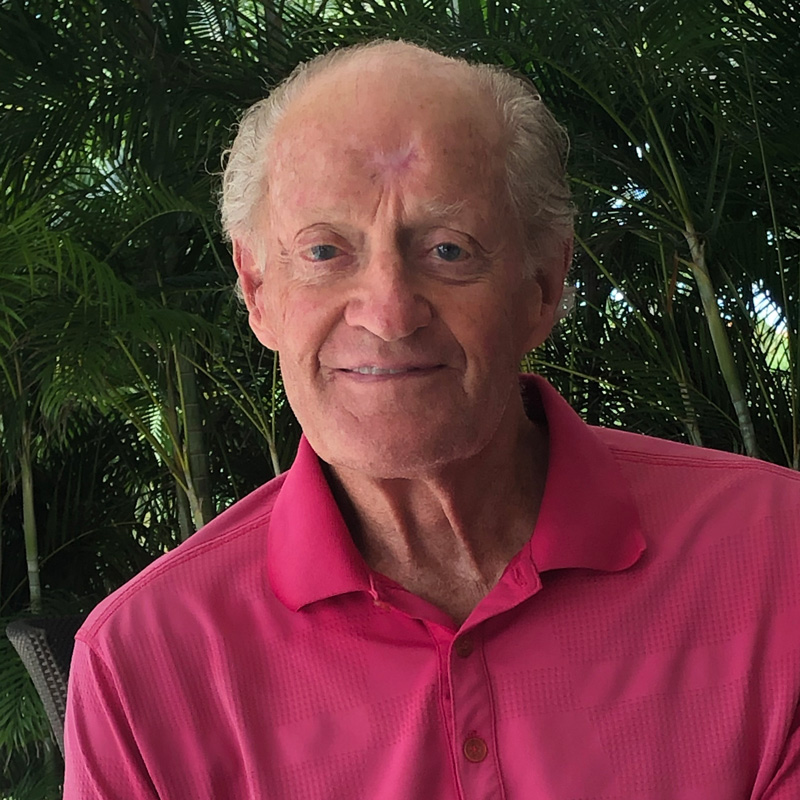 Kurt Hauser
Board Member
Kurt is a professional economist, dedicated
vvriter, and former President of the Hoover
Institution at Stanford University. He serves on various charitable boards and is Founder, President, and Director of his Foundation based in Wilmington, DE.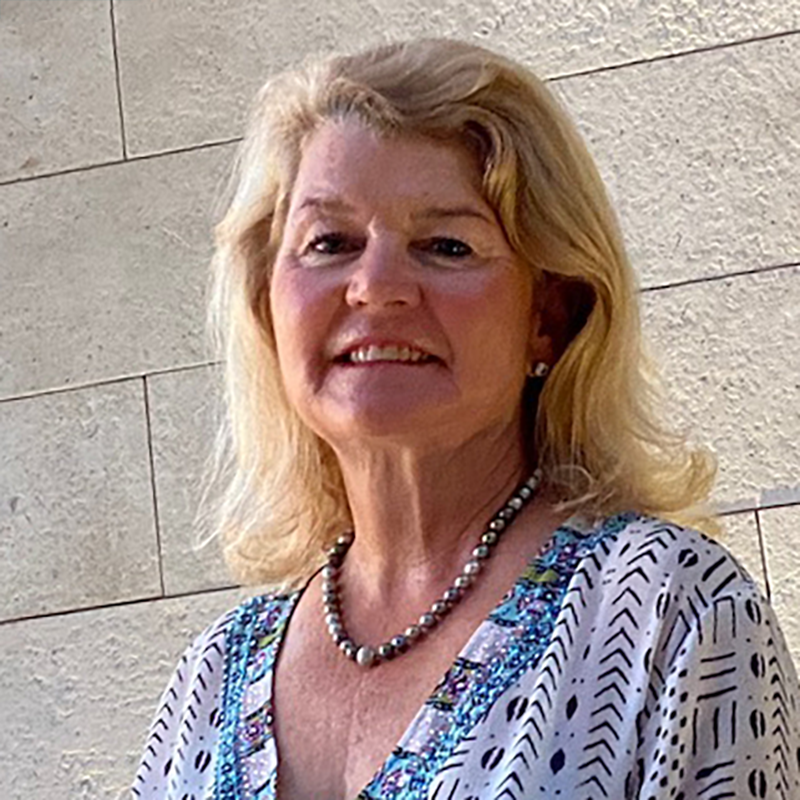 Margaret Isberg
Board Member
Margaret is a prominent Punta Mita resident with extensive business and non-profit experience. She retired in 2009 as Senior Partner of a large global investment company and has been a seasonal resident in the Bahia de Banderas area for 20 years.
Hugo Martinez Treviño
Board Member / Monterey
Hugo is an entrepreneur and visionary co-founder of Bancrea, a leading financial institution and renowned for his philanthropy and support of initiatives to uplift the underprivileged and create sustainable development across Mexico.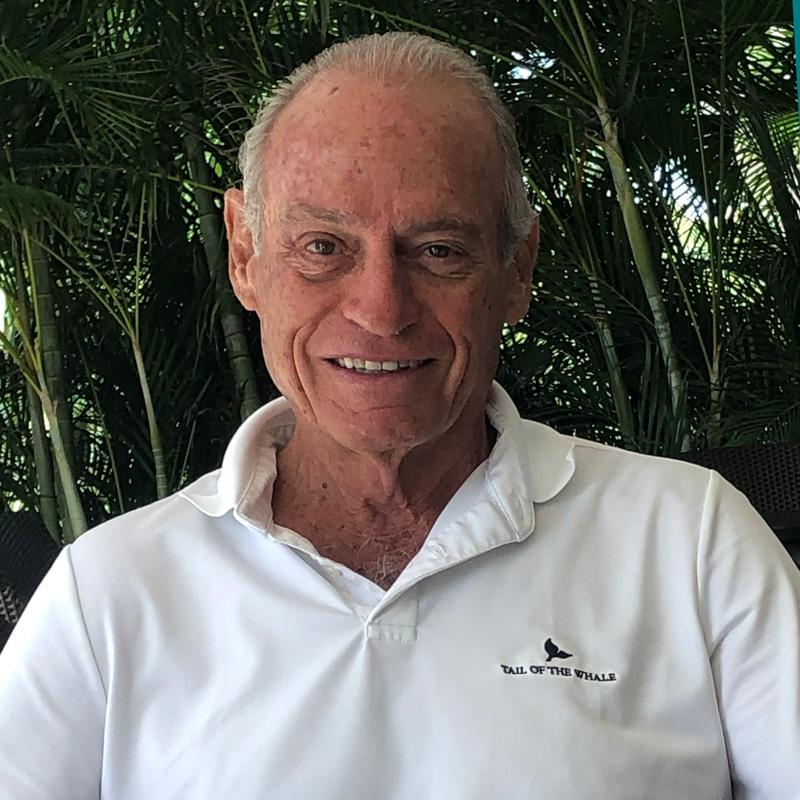 Roberto Santa Cruz
Treasurer
With over 15 years of experience as a CEO for health care corporations, Roberto' knowledge and skill set align perfectly with the Foundation's mission to enhance health care services in the community.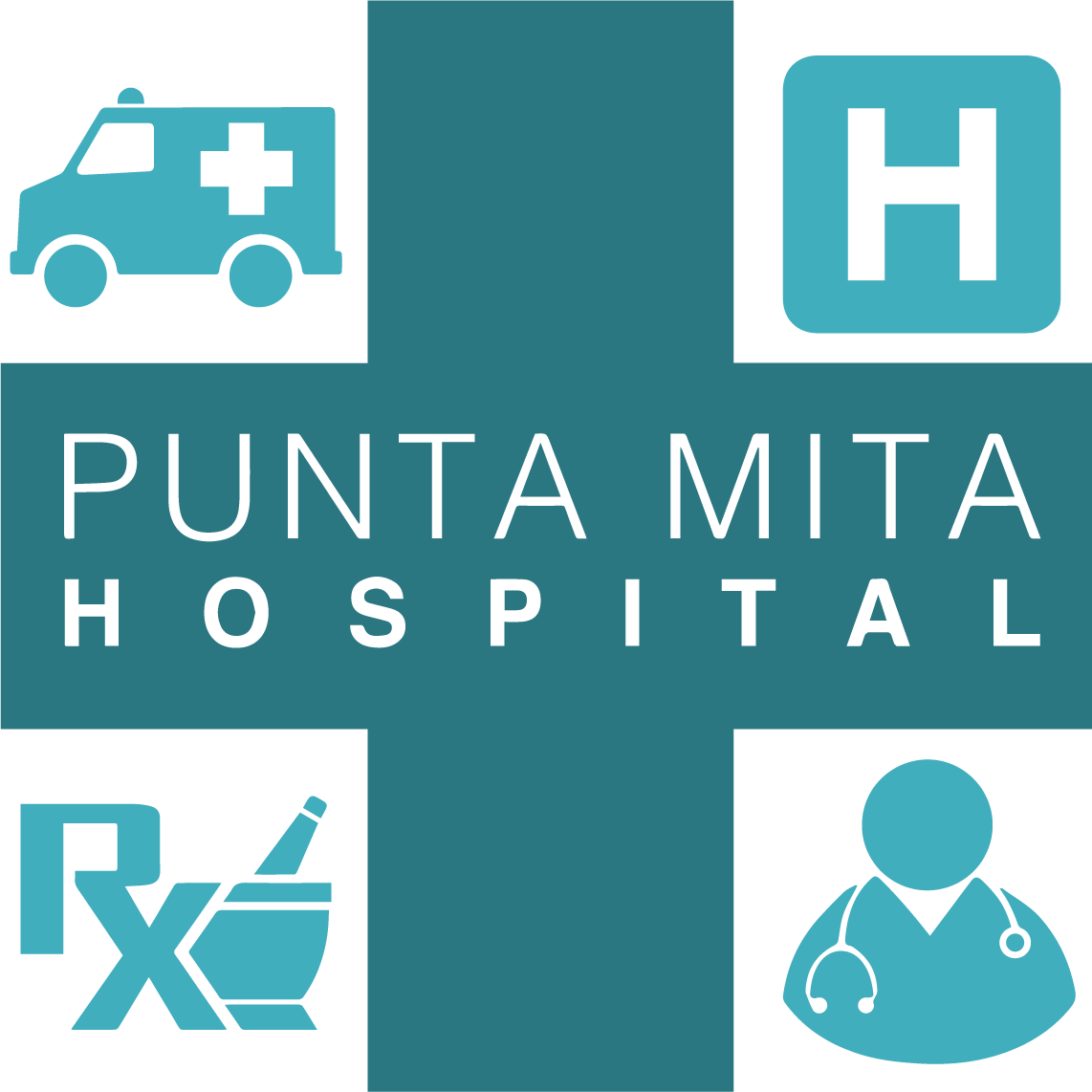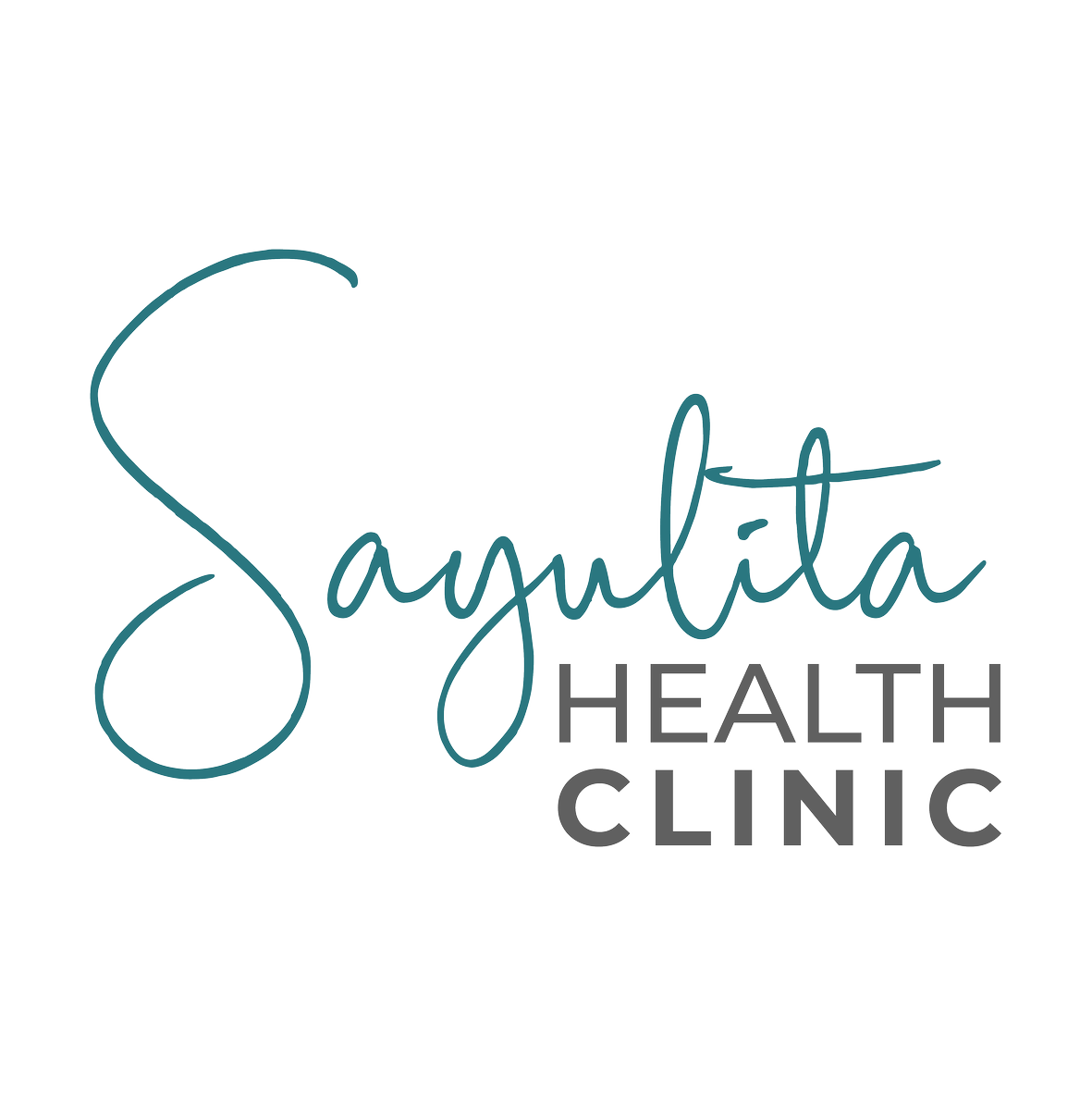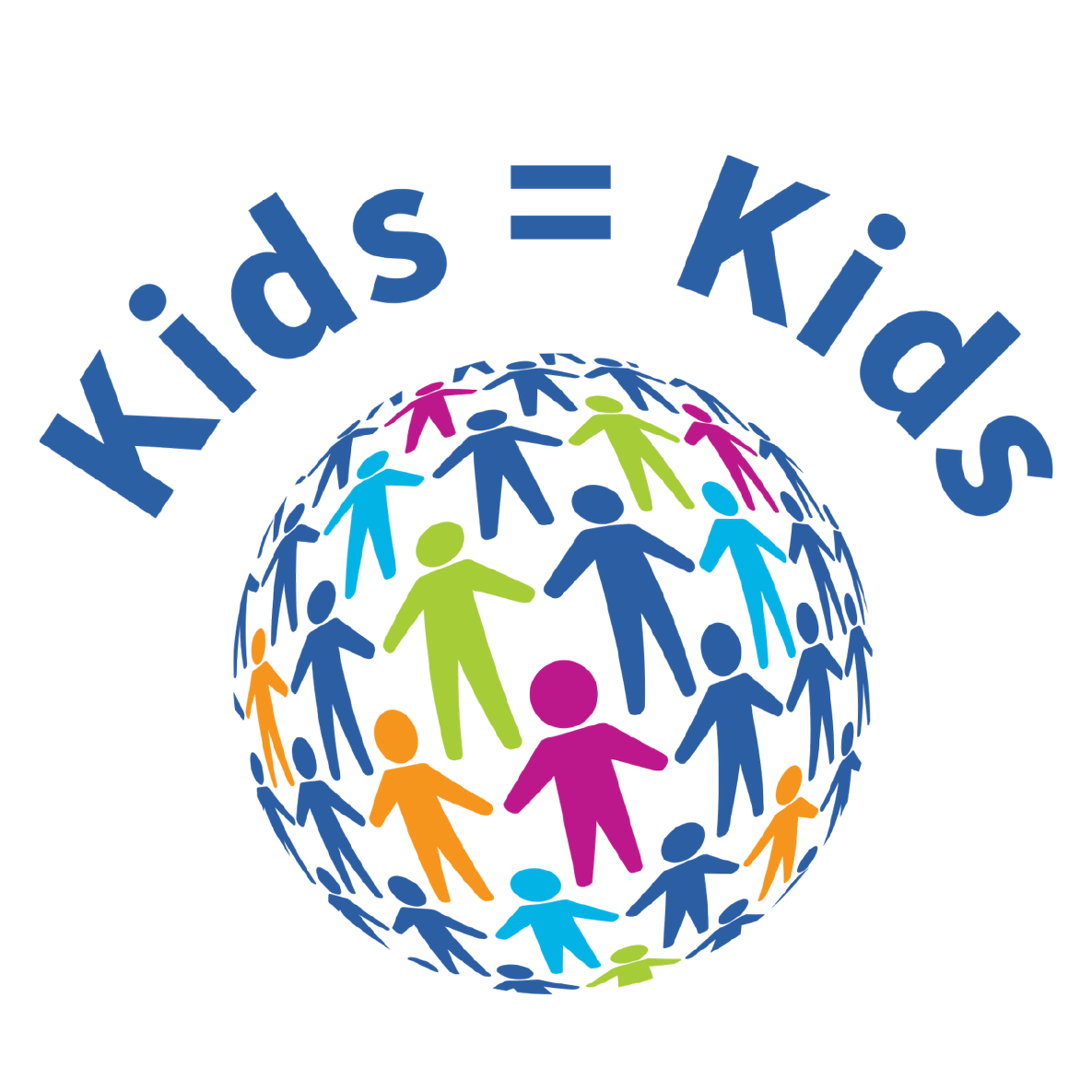 Punta de Mita is a small coastal town located in the state of Nayarit, Mexico. Due to its remote location and small population, there is a lack of public health providers in the area. This means that residents have limited access to essential healthcare services such as preventative care, diagnostic testing, and emergency medical services.
The absence of public healthcare providers in Punta de Mita is a significant challenge for the community. It not only affects the physical health of the residents but also their economic well-being. Many families in the area are unable to afford private healthcare, leaving them vulnerable to illnesses and medical emergencies.
Healthcare options most widely used in 2020
74,900
Persons who used
IMSS – Social Security
51,500
Persons who used SSA – Health-Care
Center or Hospital – Seguro popular
28,700
Persons who used
Other place
Nevertheless, there´s only one public health office in the area.
The hospital provides access to high-quality medical care for everyone, regardless of socioeconomic status. The hospital is staffed by trained professionals and equipped with the latest medical technology to ensure that patients receive the best care possible.
The presence of a private hospital in Punta de Mita has a significant impact on the community's health and well-being.  It ensures that residents have access to essential healthcare services that they would otherwise be unable to afford. It also provides employment opportunities for the local community, supporting the area's economic growth
The Punta Mita Hospital Foundation (PMH Foundation has been using its funds to purchase medical equipment, provide healthcare services, and support brigades in the community.
It's important to note that the impact of the foundation's efforts on the health of the communities it serves cannot be solely measured in terms of funds spent. The foundation's initiatives may have contributed to various improvements in health outcomes, such as increased access to healthcare services, better health education, and improved health behaviors among the population.
The large financing achieved from 2018–2022 has only been possible thanks to the generosity of our donors. Main donors contributed approximately 90% of the total financing in 2018–2022.
Reached people by Salud Care Fund